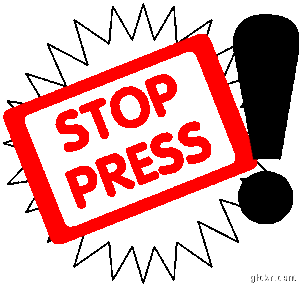 WE LOOK FORWARD TO RESUMING OUR CLUB ACTIVITIES DURING 2021
**TRAINING SESSIONS HAVE RESUMED ** - We offer outside Training and Ringcraft Classes with small groups, complying with Covid-19 Regulations. One to One Assessment and Advice Sessions are also available for puppies and rescue dogs. For information CONTACT 01798 812265
WEST CHILTINGTON CAVALIERS
WEST CHILTINGTON CAVALIERS
Images by Forest Eyes Photography
A CLUB FOR OWNERS OF CAVALIER KING CHARLES SPANIELS, PROVIDING
SOCIAL EVENTS
FUN AGILITY
BASIC OBEDIENCE
PUPPY SOCIALIZATION
GUEST SPEAKERS


.....and ALL BREEDS DOG TRAINING CLASSES and RINGCRAFT SESSIONS
Club Social Sessions

Training

Ringcraft Training

Photo Gallery


Elaine Ward
01903 755062

The club, well known in Sussex offers advice on this delightful breed, providing support for new and experienced owners regarding care and management, health, diet and grooming as well as Dog Training.

For details of meetings and events please check the programme links for West Chiltington and Clapham on the left.

Associate membership is available for other breed owners, which gives them access to the dog training classes and other events.

This Sussex club also has a comprehensive training programme, fully accredited to the Kennel Club Good Citizen dog scheme, taking owners of ALL BREEDS through the levels from puppy to gold. We have an excellent dog training team who have produced outstanding results over the years.
The Club actively encourages an interest in Cavalier Health. We arrange Heart Testing sessions for Cavaliers belonging to Club Members, and invite Owners to visit the following websites for information regarding Syringomyelia, MVD, Episodic Falling:-

Cavalier Health.
The Cavalier King Charles Spaniel club.
Companion Cavalier Club.
Enquiries regarding RESCUE CAVALIERS - please contact Ann Blackburn at Southern Cavalier Welfare.
If you have any enquiries about this site please contact
the WebMaster
Pages Updated 08 May 2021